WEBSITE MAINTENANCE, SECURITY & HOSTING
Protect your website 24/7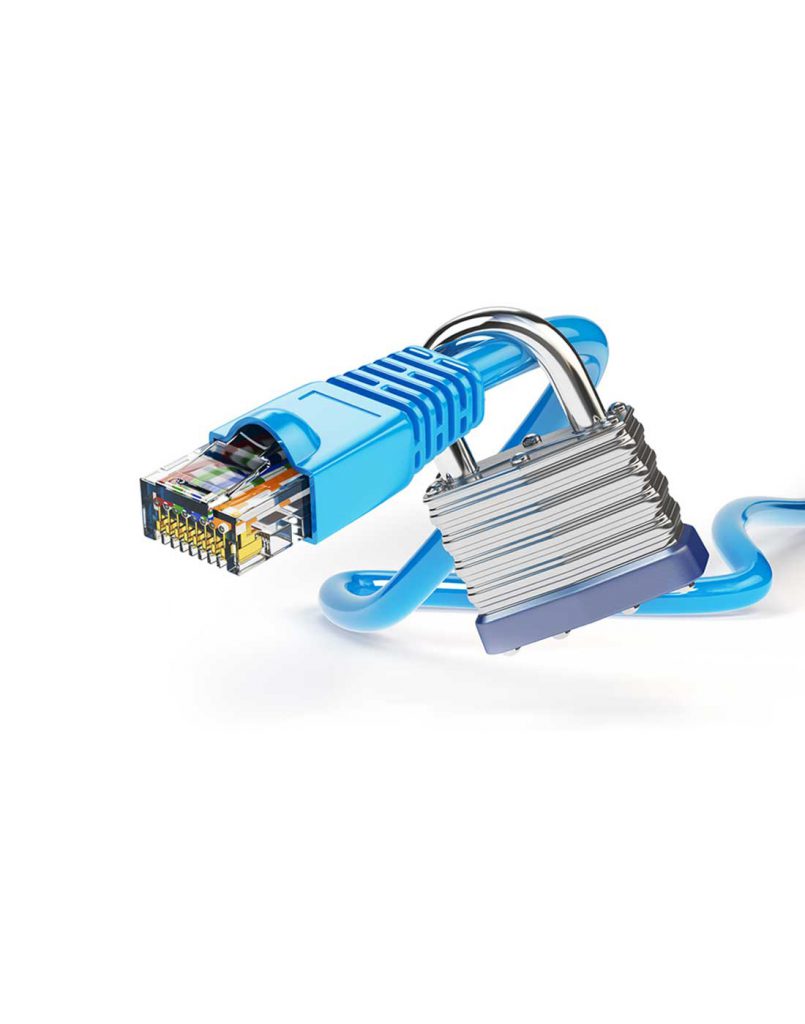 Google Website Requirements
Google has announced a new worldwide security policy which requires "All" websites to be SECURE.
Magnet Digital wants to alert our customers about this announced Google Policy that will affect your business Online. Google's new HTTPS Policy requires every website to have a security SSL Certificate applied to it so that all website traffic knows whether the website is Secure or Not.
We strongly encourage each of our customers to make your website Secure by allowing us to purchase an SSL Security Certificate for your company's website as soon as possible. Overall it is a small investment on your part to ensure continued website traffic for your online presence and sales.